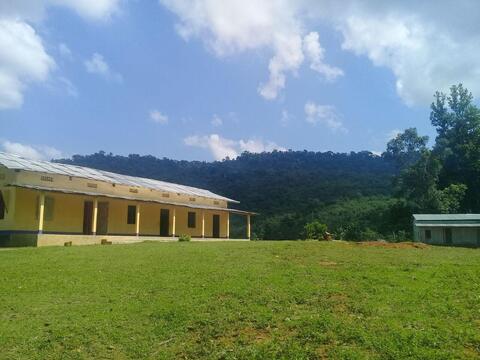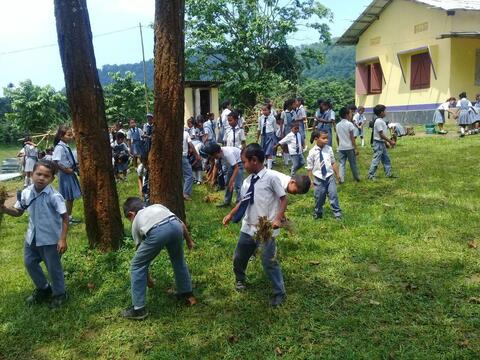 Mount Zion School Students enjoying Social Works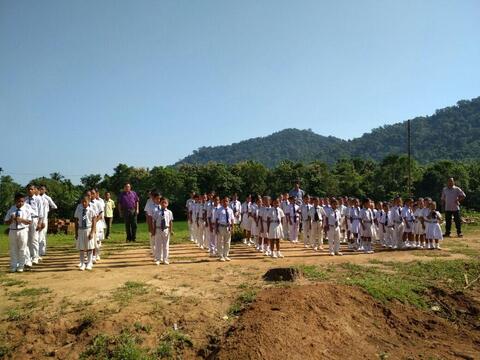 Mount Zion School Students drill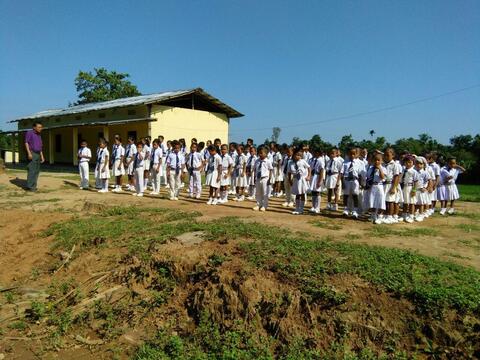 Mount Zion School Students Drill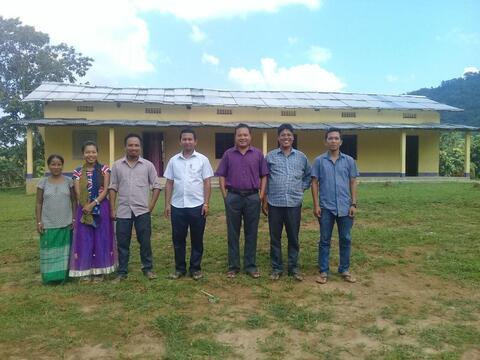 Mount Zion School Teaching Staff
Mount Zion School
Mount Zion School is unique English Medium School for boys and girls. It is situated at Kasumari, Dist. Goalpara, State: Assam. It is a Mission School, established in 2012.It is proposed SEBA Board.
Mount  Zion School is governed by a managing Committee of Rabha Baptist Convention. The motto of the School is "For the glory of God". It is a constant reminder of our responsibility towards spreading the light of learning and of the Gospel truth to the world at large.
It caters to the educational needs of all communities irrespective of caste or creed. The school holds the belief that academic qualifications alone do not make an individual truly educated, the school, therefore encourages its students to avail themselves of many opportunities for total growth. MZS imparts education as a process by which a child is moulded into an emotionally balanced, physically healthy, intellectually objective and spiritually conscious, who can fruitfully and happily live in society with others.